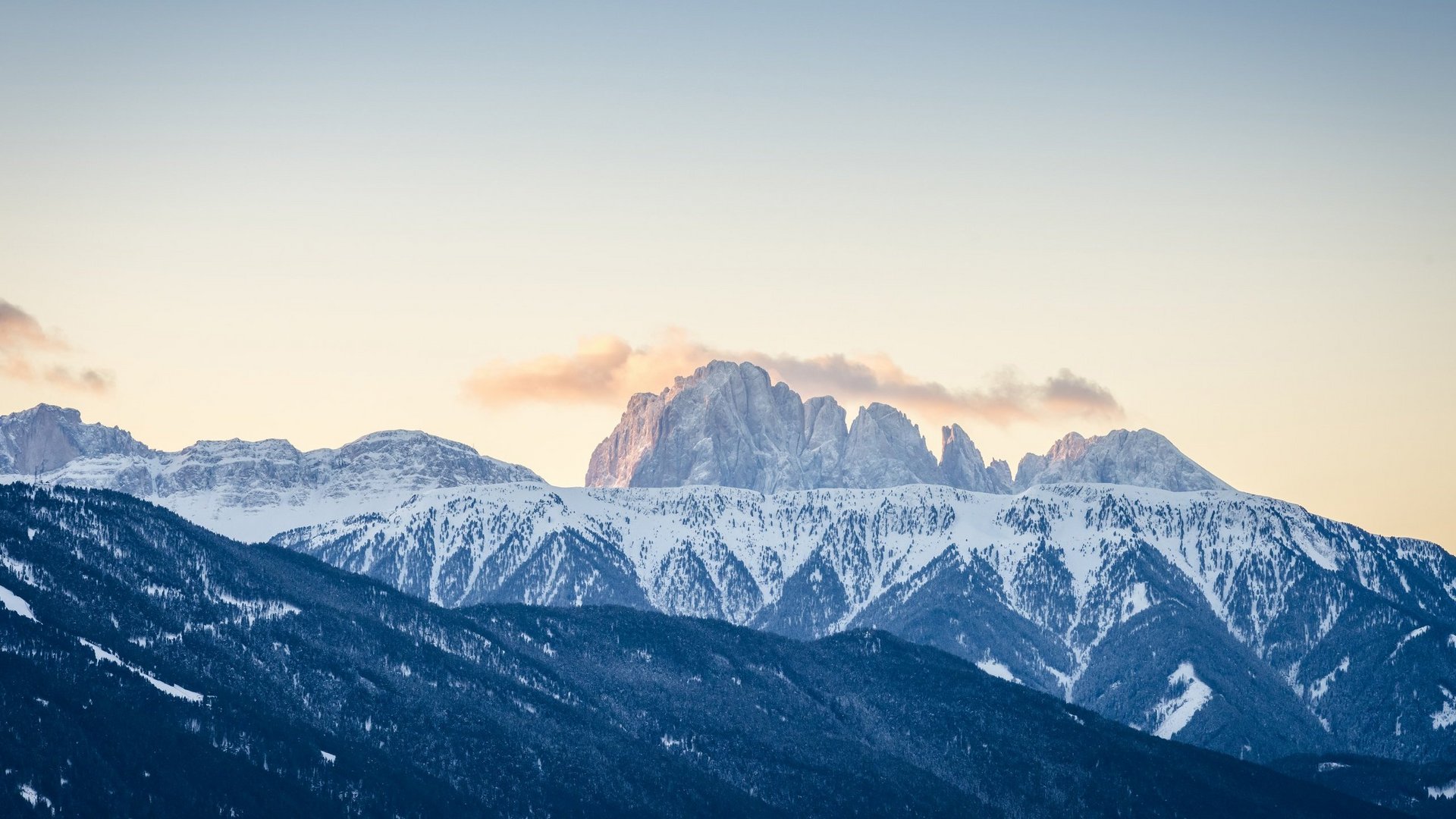 Luxury mountain hotel in Meransen? Tratterhof: the panoramic specialist
Relax, be active, feel-good
Between Val Pusteria/Pustertal and Valle Isarco/Eisacktal and at a heavenly height of 1,500 metres above sea level lies Tratterhof Mountain Sky Hotel – your luxury mountain hotel in Meransen. Here, the Dolomites are not just beautiful to look at, they are within reach and ready for you to explore.
Boundless views everywhere you look
Rooms
As soon as you arrive at Tratterhof, you'll notice how much room there is to unwind here. The spacious, light-flooded rooms and suites are visually and physically expanded by the incredible endless view over the valley, over the bishop's city of Brixen, and into the world of the Dolomites. The interior brings South Tyrol's natural world right inside and lets you sink into absolute well-being while being in constant connection with nature itself.
Terrace design
Nothing disturbs your view of the mountains.
Flooded with light
Watching the sun from rise to set
Wi-Fi
Free Wi-Fi and workstation in the Tratterhof Suite
Mountain world
Hiking experiences right from the hotel
Comfort
Ambience with home-away-from-home feeling
Privacy
As much peace and quiet as you could wish for
Exquisite wellness at Monte Silva Mountain Spa
Wellness
As our guest, you get to enjoy free access to one of the best wellness areas in Italy. 4,000m² of pure relaxation awaits you in our Monte Silva Mountain Spa with various saunas, infinity pools, separate family wellness area, and beauty farm. The exclusive sauna area is reserved for adults only and offers Alpine wellness of the highest level. Tratterhof is a member of Belvita Leading Wellnesshotels Südtirol and thus joins a select group of the best wellness hotels in the region. You'll experience this high standard of quality in every area of our hotel.
Step inside. Be pampered with luxurious wellness treatments. Enjoy our show infusions in the panoramic sauna and watch the sunset over the mountains in the sports infinity pool. Wellness at Tratterhof is sky wellness that lasts long after your holiday is over.
Exceptional experiences
Offers
Memories of a fantastic holiday
Guests at Tratterhof
Stayed here with my family for five days between Christmas and New Year. We were all very happy and impressed by both the service and the facilities. I honestly cannot think of a negative point throughout our stay.
The Tratterhof location, amenities, and staff make this an easy choice for hotels when visiting the region!
Overall, this is among the best hotels we've stayed in in the mountains of Europe. We recommend it highly.
Amazing place for families. We skied every day. Smart shuttle brings you to ski areas. Hotel amenities are beyond terrific, and service was on point.
Fabulous for walkers as there are marked pathways close to the hotel and many other opportunities nearby.
Everything was absolutely fantastic: the location, the cleaning, the friendliness of the staff, the food, and the facilities.
Spa Award 2022
Relax Guide
Award 2022
wellness-hotel.info
Tripadvisor
2021 Travellers' Choice
Tripadvisor
Certificate of Excellence 2019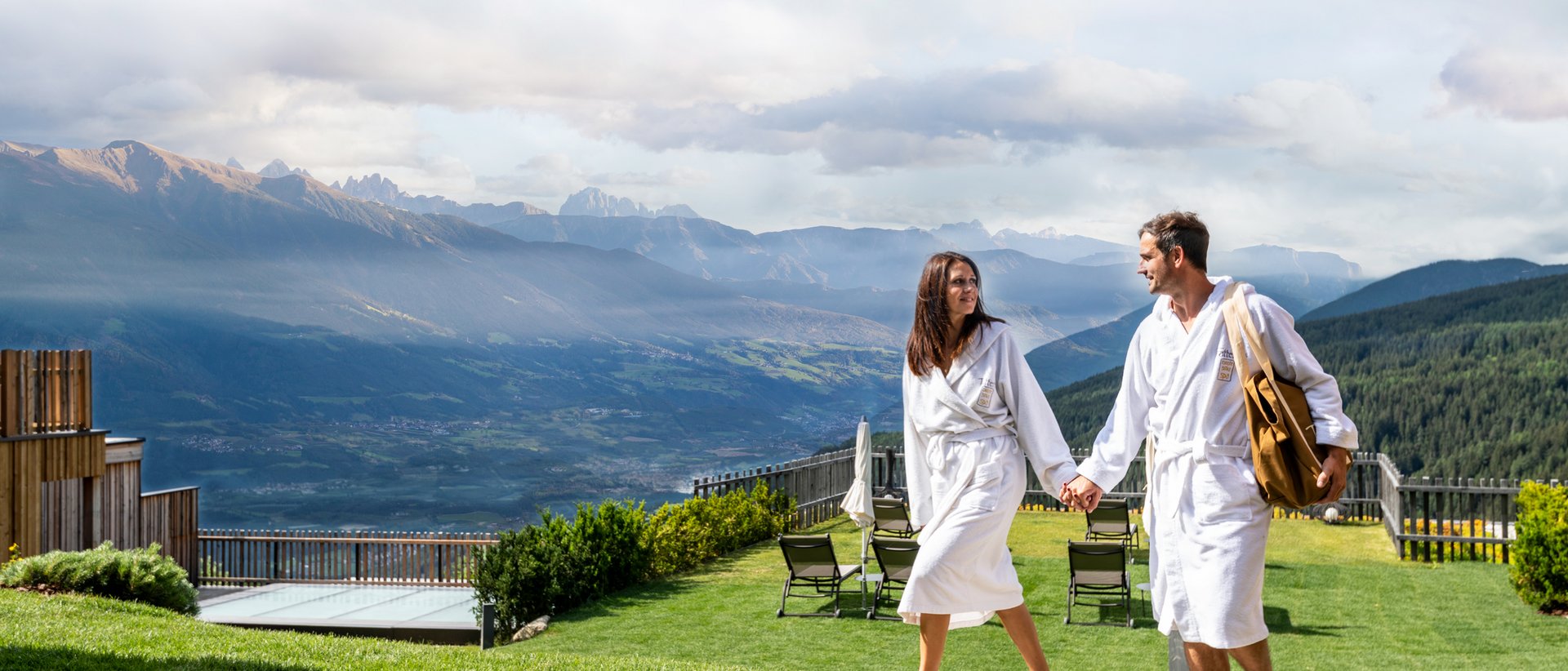 Walk, hike, and climb the peaks
Active
Tratterhof Mountain Sky Hotel's unique location is a blessing for all nature lovers. Here you're at the end of Meransen and at the beginning of your outdoor experience in South Tyrol. You can easily leave your car behind because the most beautiful hiking trails in Valle di Altafossa/Altfasstal, as well as in the Fundres/Pfunderer mountains, start right at the hotel. Consider our hiking hotel in South Tyrol as a base camp for both leisurely family hikes and for summit tours on mighty three-thousand-meter peaks. The Gitschberg Jochtal holiday region beckons to be experienced in both summer and winter. Experienced mountain guides will bring you closer to the landscape which enchants in every season.
Cultural highlights, such as the Alpine village of Malga Fane/Fane Alm, the cathedral district in nearby Brixen, and scenic attractions such as the nearby Seefeld lakes are always worth a trip. Your hosts are looking forward to showing you all these wonderful places.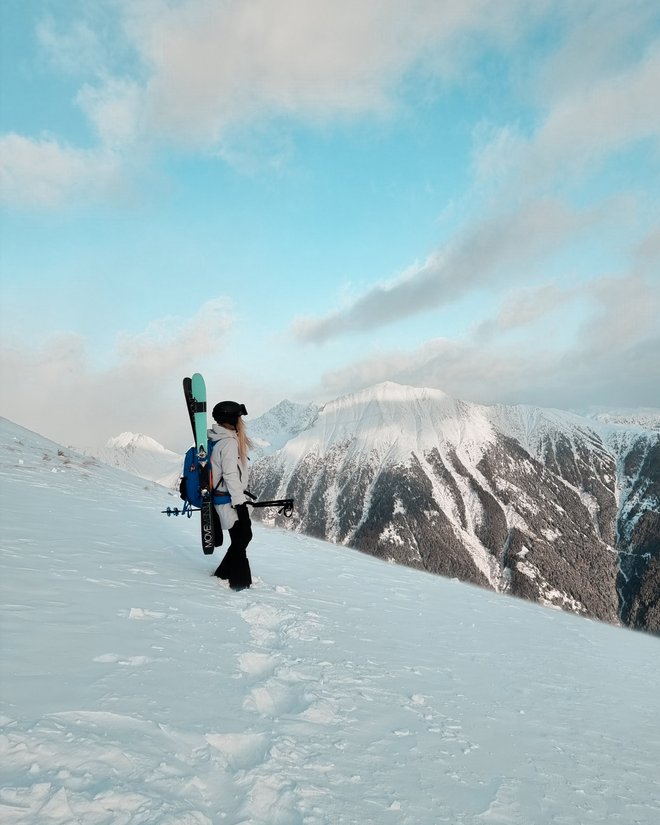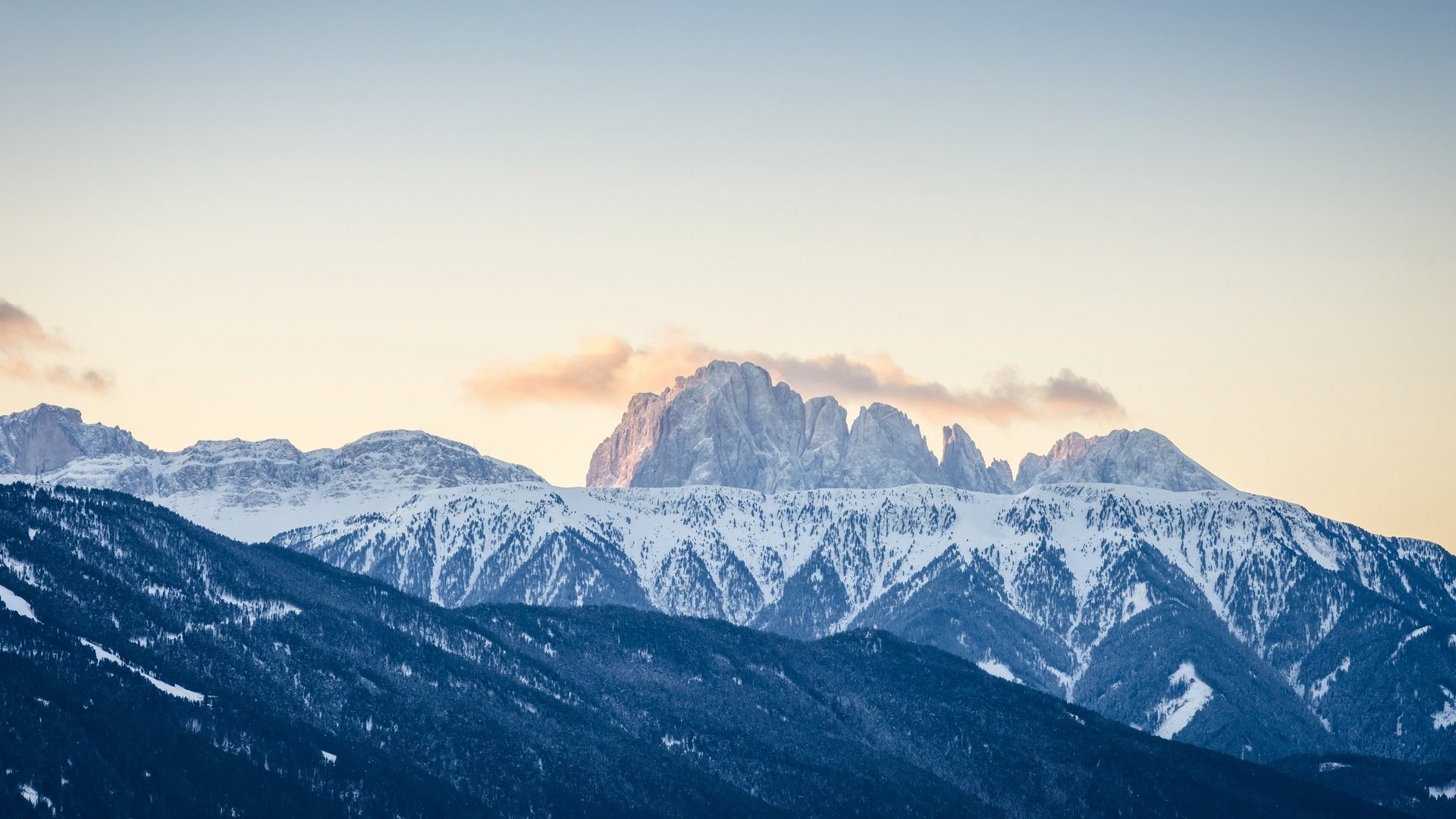 Turning dreams into reality
Anticipation
You are just one click away from your holiday amidst the mountains of South Tyrol. Go for a holiday full of wellness with panoramic views, real mountain adventures, and memories that will last a lifetime.