Wellness hotel in Meransen: Monte Silva Mountain Spa
Peace and relaxation
4,000m² sky wellness at 1,500m above sea level, two daily show infusions, two heavenly infinity pools, and more are all ready for you at our wellness hotel in Meransen. Every day, our eight saunas of different types and our sauna masters are there to serve you. Sink into blissful relaxation and enjoy the fantastic mountain panorama.

360° tour
A taste of your holiday at Tratterhof
Adults-only sauna world with nude area
It's not for nothing that Tratterhof received a HolidayCheck Award in the category of wellness. And it's thanks to our guests that our wellness hotel in Meransen and its adults-only sauna area in particular were awarded this special honour. And it's no wonder, with this incredible mountain scenery as a constant companion and the numerous sweating and resting attractions in the most natural atmosphere. Our regular guests are wellness and outdoor-loving nature lovers. Experience all this for yourself as a hotel guest or just for a day at our day spa.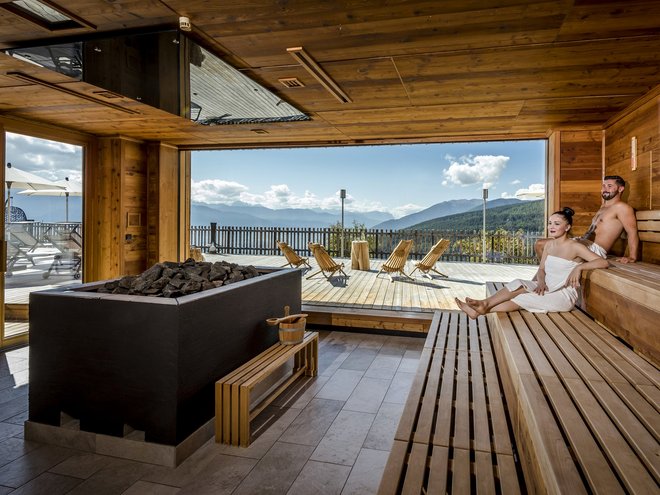 A comfortably warm heated indoor swimming pool opens the way to our family spa at Tratterhof. Here, you and your family can enjoy a wellness experience in a family atmosphere with textile sauna, steam bath, and more. Your children can work off their energy and find peace to their heart's content. And you can restore your energy and reconnect with each other all over again. In addition to the indoor pool, the infinity pool in front of the panoramic restaurant is also designed for families.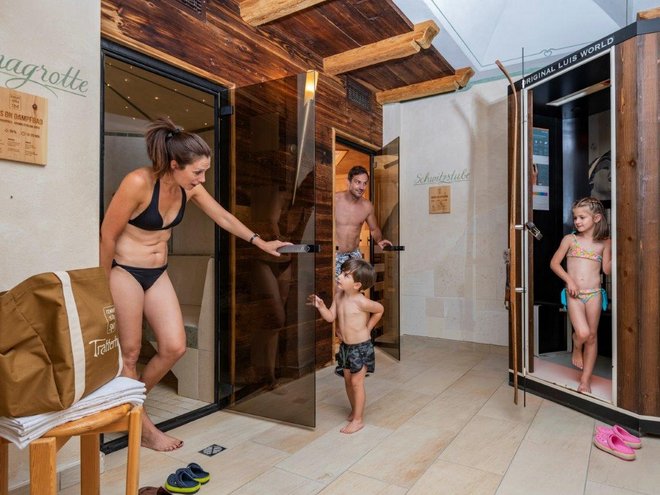 Tone and strengthen at our gym with a vision
Our fitness instructor will show you invigorating and toning exercises for the abdomen, legs, and gluteals. With our yoga instructor, you'll wander through the world of asanas, and on over 25 high-quality Technogym machines, you'll get every muscle of your body moving. Keep up your stamina in the presence of forests and mountains which always accompany you through spacious panoramic windows. Our wellness hotel in Meransen has so much more to offer than just relaxation.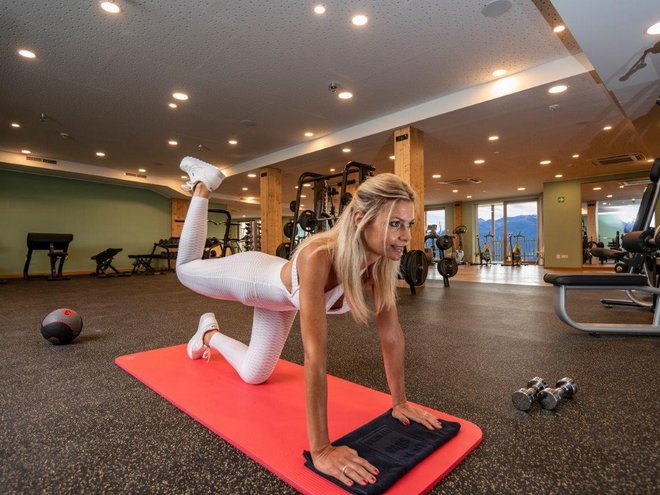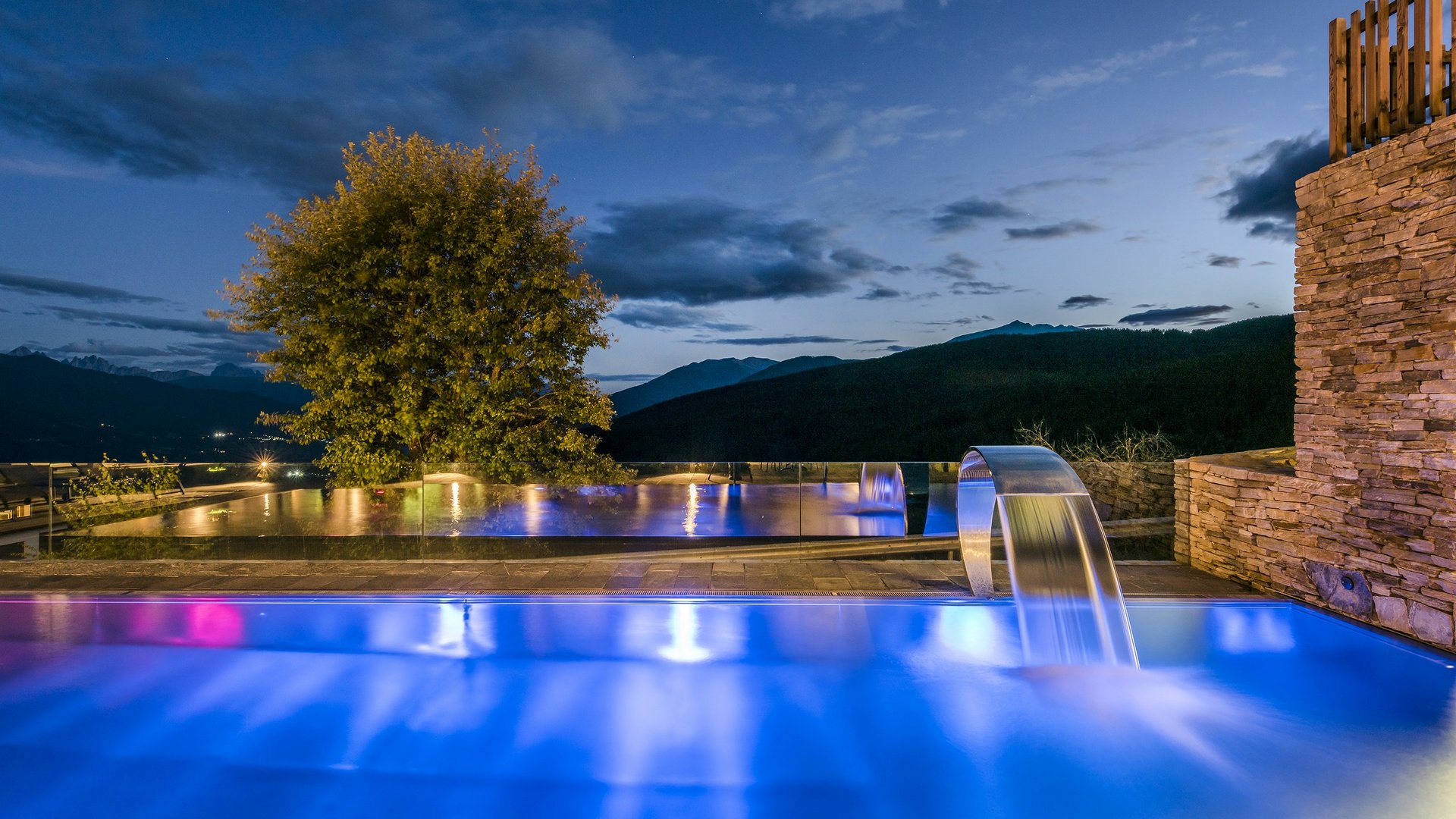 Experience, relaxation, and indulgence
As a member of Belvita Leading Wellnesshotels Südtirol, our wellness hotel in Meransen meets the highest quality standards in every area. As an exclusive mountain hotel of South Tyrol, we'll show you the most beautiful corners of our piece of the world. As a gourmet hotel, we'll guide you through South Tyrol's most delicious sides. With a lot of heart and soul, every single employee will strive to make your individual vacation experience with us at Tratterhof a success. Take in all the wonderful slights during your wellness holiday in South Tyrol, feel the power of nature that defines each day at Tratterhof and fills every room. Nothing else but your sense of well-being matters with us.
Exceptional experiences
Offers