Luxury mountain hotel South Tyrol: experience the Dolomites
Hiking, biking, ski touring
Our elegant mountain hotel in South Tyrol is located at the entrance to Valle di Altafossa/Altfasstal, a pearl for leisurely hikes with the whole family. You don't need the car on holiday here because the dreamlike hiking area starts directly behind Tratterhof. A Kneipp trail awaits you at the entrance to the valley. Hike leisurely from hut to hut, or venture to more challenging destinations, such as Seefeld lakes or Cima della Capra/Gaisjochspitze. There's so much to experience.
Enjoying nature in Valle di Altafossa/Altfasstal
The wild and romantic Valle di Altafossa/Altfasstal lies just behind Tratterhof. In summer, lush green meadows await you. In winter, you'll be enveloped by an unbelievable peace and harmony. Leisurely hikers love the approximately one-and-a-half-hour tour to Wieserhütte and Pranter Stadlhütte, both of which are located at about 1,850 metres above sea level. For experienced hikers, we recommend the Valle di Altafossa/Altfasstal circular hiking trail and the tour to the three Seefeld lakes. The "Almenkneippweg", on the other hand, is suitable for anyone who wants to combine their enjoyment of nature with the revitalising wellness of Kneipp. Valle di Altafossa/Altfasstal is a true jewel. Explore it with all your senses in any season.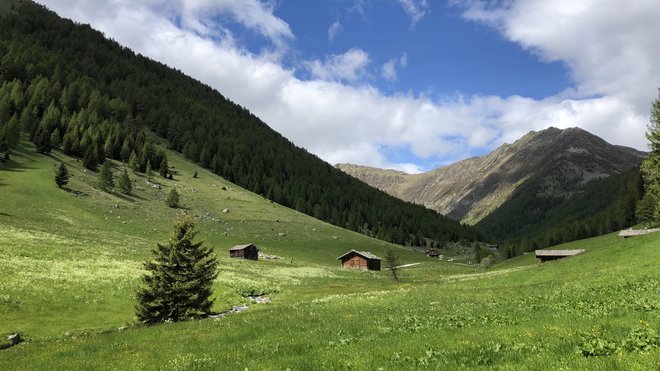 Your summer in the Dolomites
As a panoramic specialist, we are located on the sunny plateau of Meransen. This makes Tratterhof the perfect hotel for hikers. The Three Lakes hike is very popular. On a scenically impressive route, you visit the great Seefeld lake, middle Seefeld lake, and small Seefeld lake. The "Big Five" offer a lot of variety and the numerous mountain huts on and around Monte Cuzzo/Gitschberg as well as in Valle di Altafossa/Altfasstal, such as Brixner Hütte, provide typical South Tyrolean refreshments.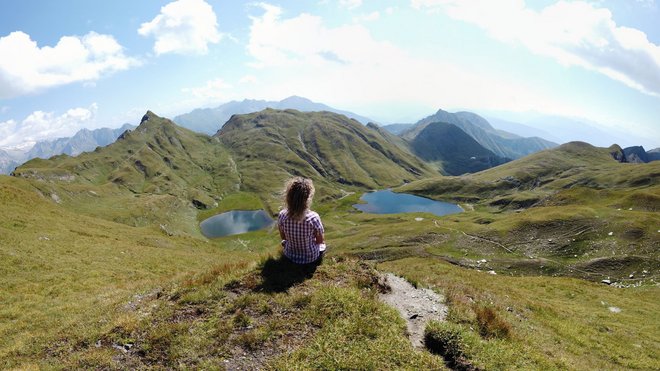 The Gitschberg Jochtal holiday region is one of the most popular addresses for winter sports enthusiasts in South Tyrol. You can reach it right from the mountain cable car in Meransen and can look forward to wonderful views and almost 60 kilometres of pistes. The in-house Tratterhof ski shuttle takes you to the Gitschberg valley station in winter. The ride is free of charge and takes exactly three minutes.
Numerous experiences await non-skiers in the enchanting winter landscape around Meransen. Valle di Altafossa/Altfasstal behind the hotel and Alpe di Rodengo/Rodenecker Alm and Alpe di Luson/Lüsner Alm are also wonderful family hiking areas in winter.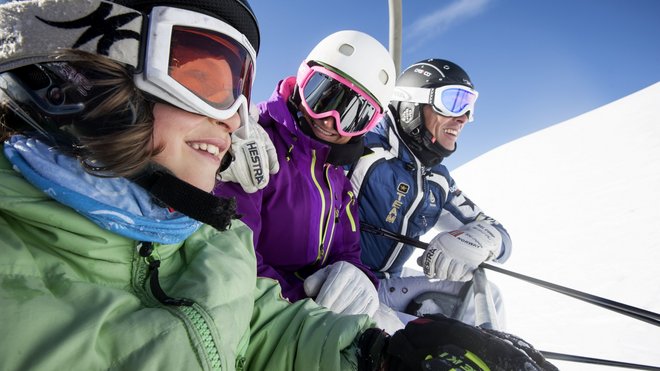 Full programme at our active hotel in South Tyrol
At Tratterhof, our fine mountain hotel in South Tyrol, you have free reign over the organisation of your active holiday in South Tyrol. We offer a variety of guided experiences for every taste. Your holiday week at Tratterhof could look like this:
Example:
Monday: Bread dumpling making with Mrs Gruber, abdominal and leg exercises with a fitness instructor, and a relaxing infusion in the panoramic sauna
Tuesday: "Breathing" hike with Evelyn and wine tasting in the Bergidyll wine cellar
Wednesday: Core training with fitness instructor, followed by an Italian infusion
Thursday: Experience the forest and enjoy nature with a hiking guide as well as a cheese tasting with a sommelier
Friday: Paragliding over Tratterhof and an invigorating Williams infusion
Saturday: Salt exfoliation in our steam bath followed by a Monte Silva infusion
Sunday: Discover new destinations and alpaca hikes with a hiking guide as well as the company of the hiking regulars' table
Example:
Monday: Bread dumpling making with Mrs Gruber, wine tasting in the Bergidyll wine cellar
Tuesday: Snowshoe hike in Meransen and wine tasting in the Bergidyll wine cellar
Wednesday: Guided ski day at Sella Ronda in the Dolomites, meditation infusion
Thursday: Guided winter hike and abdominals/back school
Friday: Morning skiing in the Gitschberg Jochtal holiday region
Saturday: Interval training and relaxing infusion
Sunday: Alpaca hiking
Your children can also work off as much of their energy as they like at our exclusive mountain hotel. South Tyrol and the tourist office's weekly programme for children have so much to offer: e-bike tours, days of adventure in the forest, excursions to Fane Alm – fun and excitement are both guaranteed here with us.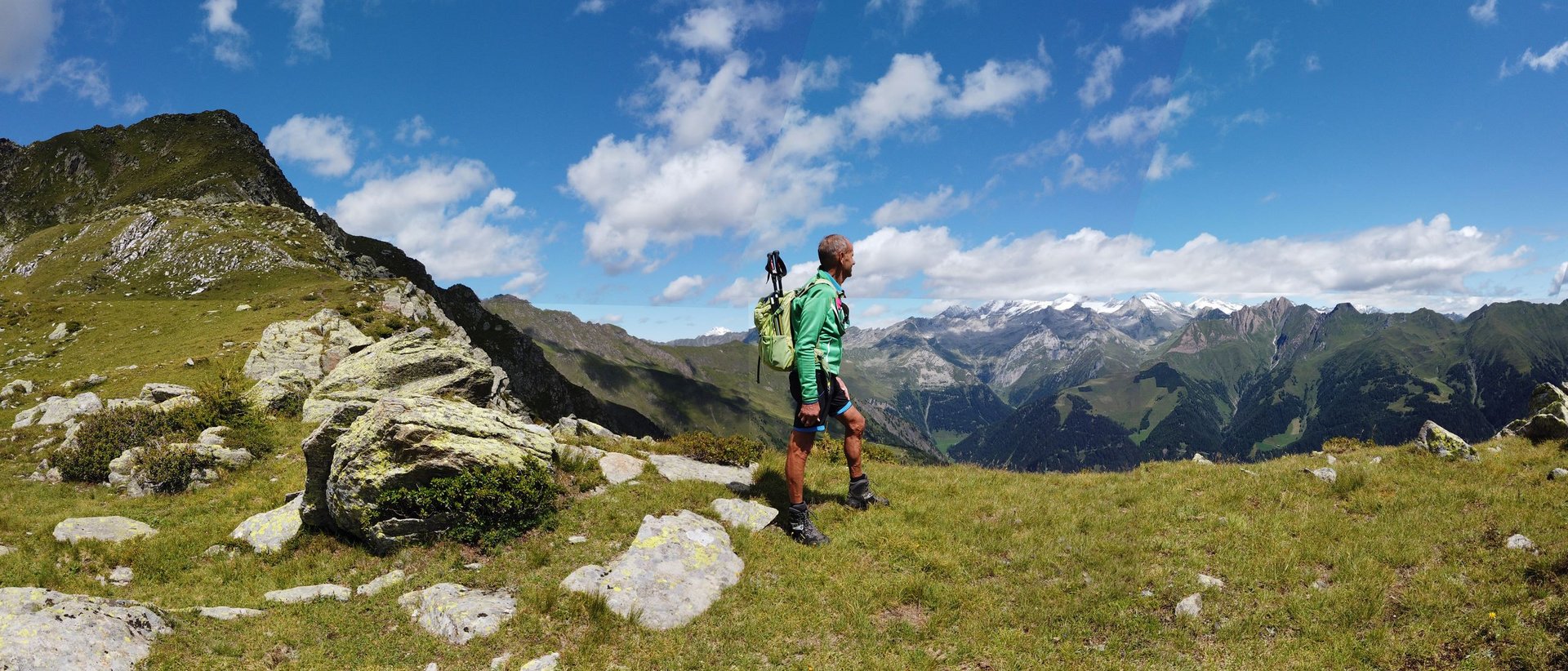 Exceptional experiences
Offers